7 Reasons Why the Penguin Patch® Holiday Shop is Like No Other!
A school holiday shop can be a great experience for the kids and the volunteers or it can be a disaster. The Penguin Patch® Holiday Shop helps to make sure that the experience is a good memory that will last a lifetime for everyone involved.
So what is it that makes Penguin Patch different from the other school holiday shops?
It Creates Memories that will Last a Lifetime
One of our favorite stories is from a mom! She still cherishes the "Big Diamond Ring" that her son bought five years ago! He just knew he had bought a better gift than Dad that year!
1. Matchy-Matchy™ Gifts for the Whole Family!
With unique, custom designs you won't be able to find gifts like these at any other holiday shop.
2. Inexpensive Gifts at Kid-Friendly Prices
Not only are the gifts unique but they are also priced at kid friendly prices. One of the few times that $10 is more than enough as gifts range from $0.25-$12
3. Teaches Kiddos Budgeting Skills
Penguin Patch Holiday Shop gives kiddos the chance to learn how to budget their money in order to get a gift for everyone on their list! Penguin Patch even provides a handy budgeting envelope to make the process that much easier!
4. Customer Service Like No Other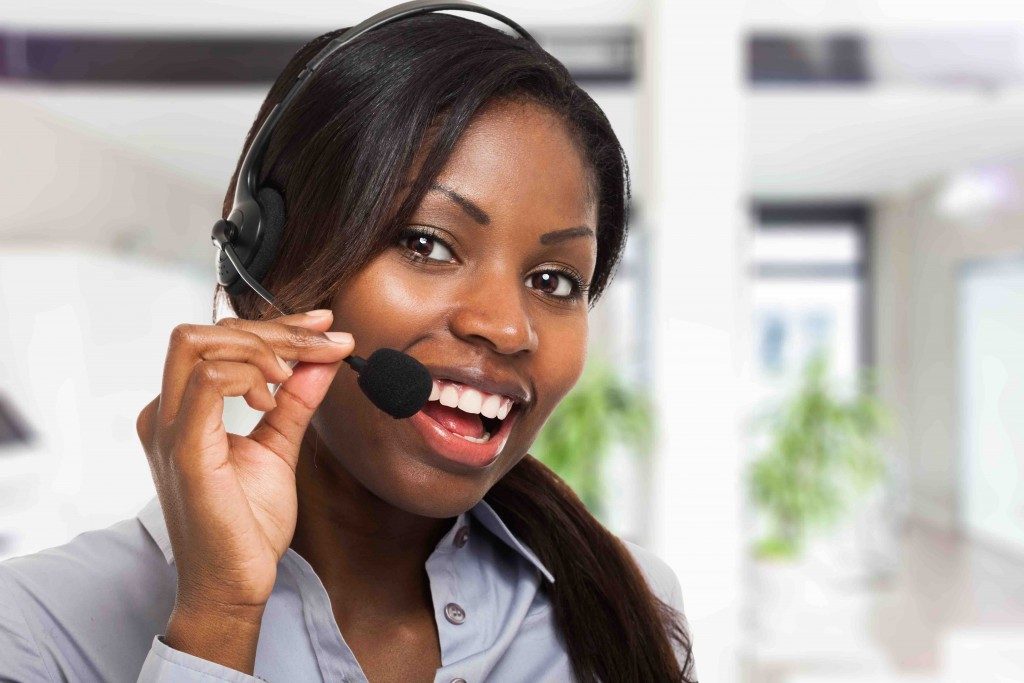 Penguin Patch employees truly care that your reorders are processed quickly and efficiently ensuring that everyone involved has had a great school holiday shop experience. We  are here to help with any little thing that you might need during the shop!
5. Overnight Re-orders
When it comes time to restock your items after a successful day, Penguin Patch makes it easy for you! Pick the items that you have run out of and they are shipped to arrive the next day!
6. No Counting-Inventory Honor System™
Penguin Patch values your time which is why we don't send you an Inventory sheet. Your invoice is based on the money collected, not the number of items, so if something breaks just throw it away! All you need to do is add up the money collected, keep your mark-up, and at the end of the shop, simply box up what is left and send it back to Penguin Patch!
7. It's the Easy Decision
Your parent group is probably preparing for a new board. The school holiday shop may not be at the top of the list. But you can help to take one thing off that list for next year. It really is the easy decision! Sign up today to host your school's holiday shop with the Penguin Patch.
Penguin Patch is a school holiday shop that is like no other. Need more proof? Check out these parent testimonials!